New to Comic Rocket?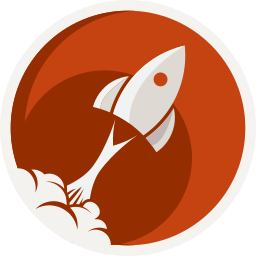 Comic Rocket is a growing index of 41,054 online comics. We link to creators' sites exactly as they're meant to be shown. Dive through the archives or read the latest page, and Comic Rocket will keep track of where you left off.
More events
Aug. 22, 2013 - Aug. 25, 2013
Considered by many to be the "Comic Con" of Canada, Fan Expo Canada™ humbly began as the Canadian National Comic Book Expo in 1995. Growing from one genre with 1500 fans to a multifaceted show connecting over 90,000 fans, Fan Expo Canada™ is currently the 3rd largest pop culture event in North America!