New to Comic Rocket?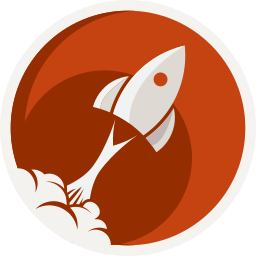 Comic Rocket is a growing index of 40,779 online comics. We link to creators' sites exactly as they're meant to be shown. Dive through the archives or read the latest page, and Comic Rocket will keep track of where you left off.
More events
Sept. 6, 2013 - Sept. 8, 2013
DoDeca-Con is a comic book/pop culture convention held in Columbia, MO. It features independent comic book creators, retailers of comic books, anime/manga, costumes and many others, as well as, a number of informational and educational (though entertaining) workshops on comic creation, cosplay and gaming.