New to Comic Rocket?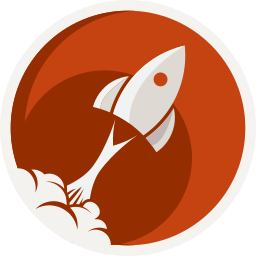 Comic Rocket is a growing index of 40,753 online comics. We link to creators' sites exactly as they're meant to be shown. Dive through the archives or read the latest page, and Comic Rocket will keep track of where you left off.
More events
Aug. 19, 2012
Coming this summer to a waterfront near you, it's a one-day festival of comics, artists, creators and more. Strange Adventures is proud to present this event at Alderney Landing in Dartmouth, Nova Scotia, on August 19th.
What can you expect from DCAF? Well, for starters, comics! Dozens of creative folks from all over the East Coast and beyond will be there with books, prints, merchandise, sketches and more. If you've never been to a 'small press expo' before, now's your chance! Find some new graphic novels and zines to love by fantastic local talent.
Event runs 11:00am - 5:00pm and is open to all.