New to Comic Rocket?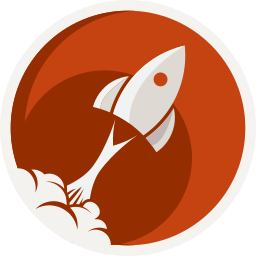 Comic Rocket is a growing index of 40,943 online comics. We link to creators' sites exactly as they're meant to be shown. Dive through the archives or read the latest page, and Comic Rocket will keep track of where you left off.
More events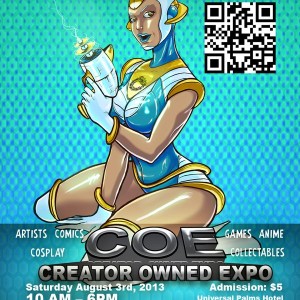 Aug. 8, 2014 - Aug. 10, 2014
Creator – Owned Expo is designed to encourage Literacy, Artistic Creativity, innovations in Technology, and Social Interest in the sciences via panels, workshops and Q&A,s which are geared towards Art, Sequential Art, Science fiction, Fantasy, Novels, Creative Nonfiction, Folklore, Historical Fiction, Mythology and other related genres.
This event promotes Independence in the areas of creative media, comics, art, animation,film, and self-published literature. We are a close knit ecosystem, a community built to encourage communication between the creators and the audience.
"This event celebrates creators of various media, genres and the fans who love them."
Come out and enjoy the company of artist, Publishers, and film makers both professional and amateur. Our vendors will have a wide array of Comics, Manga, Games, Action figures, and tons of Collectables for you to choose from. If new and cutting edge Anime is your thing, we have you covered. Wear your favorite Costume and show your creative spirit. There will be production companies and Film Makers that work in Movies, TV, and other Media…Come out and celebrate with us!