New to Comic Rocket?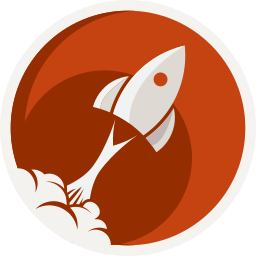 Comic Rocket is a growing index of 40,756 online comics. We link to creators' sites exactly as they're meant to be shown. Dive through the archives or read the latest page, and Comic Rocket will keep track of where you left off.
More events
July 13, 2012 - July 15, 2012
ConnectiCon is a membership-based organization, run by a very dedicated volunteer staff. ConnectiCon is New England's ONLY massively, multi-genre pop culture convention, the convention's focus is on all things pop culture and does every genre of pop culture in as big a way as possible. The event attracted over 8,000 members in 2011, and expects to have over 10,000 members attend its 10th annual convention in 2012.