New to Comic Rocket?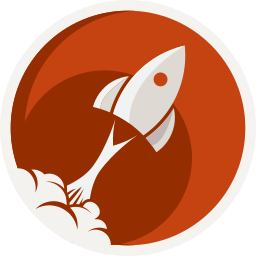 Comic Rocket is a growing index of 40,753 online comics. We link to creators' sites exactly as they're meant to be shown. Dive through the archives or read the latest page, and Comic Rocket will keep track of where you left off.
More events
Sept. 15, 2012 - Sept. 16, 2012
We are Los Angeles' largest pop-culture convention, owned by comic legend Stan Lee and Horror icon, Elvira, Mistress of the Dark. Our September 15 – 16 show at the LA Convention Center will be an epic experience for all!