New to Comic Rocket?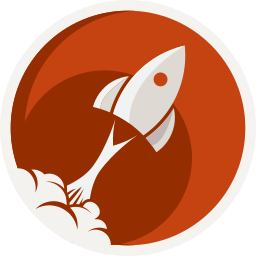 Comic Rocket is a growing index of 40,934 online comics. We link to creators' sites exactly as they're meant to be shown. Dive through the archives or read the latest page, and Comic Rocket will keep track of where you left off.
More events
Sept. 22, 2012 - Sept. 23, 2012
The Cincinnati Comic Expo has expanded into a two-day weekend event for September 22nd and 23rd, with a preview night on September 21st! The show will be held once again at the Duke Energy Convention Center, but with a new and bigger home there in Exhibit Hall C!