New to Comic Rocket?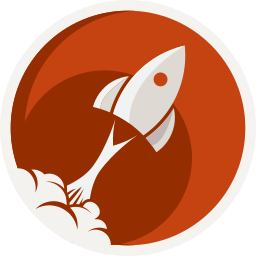 Comic Rocket is a growing index of 40,933 online comics. We link to creators' sites exactly as they're meant to be shown. Dive through the archives or read the latest page, and Comic Rocket will keep track of where you left off.
More events
March 27, 2014 - March 30, 2014
Join us at Chi-Fi, Chicago's hottest new science fiction, fantasy and comic convention located in the heart of downtown Chicago's River North district. Check out our themed meeting rooms for panels, special guest appearances and workshops in your favorite geeky genres, our extensive art gallery displaying the works of many talented and imaginative local artists, the author's den for one-on-one discussions and book-signings from your favorite writers, the sound-stage for exciting and entertaining musical performances, and our massive vendor room spanning the Westin Chicago's largest ballroom. Dress in style for the catered Opening Gala on Thursday evening in the Astor Ballroom, overlooking the beautiful Chicago River. On Friday and Saturday nights, drink and be merry at a variety of room parties or head out for a night on the town.
| Name | Credits | Notes |
| --- | --- | --- |
| Goblins | Danielle Stephens, Tarol Hunt | |