New to Comic Rocket?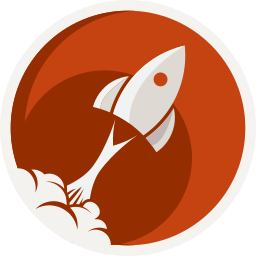 Comic Rocket is a growing index of 40,934 online comics. We link to creators' sites exactly as they're meant to be shown. Dive through the archives or read the latest page, and Comic Rocket will keep track of where you left off.
More events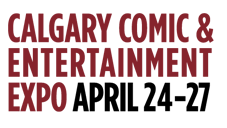 April 24, 2014 - April 27, 2014
The Calgary Comic & Entertainment Expo is Canada's largest Canadian owned pop culture event with an attendance of over 60,000 people in 2013. Featuring a myriad of special guests from film & television, comic books, sci-fi, horror, anime, cartoons & collectibles, this family friendly event caters to every fan of every genre. The show spans over 418,000 sq. ft. of space; packed with programming, vendors, artists, and special guests.
2014 Show Hours
April 24 - 4pm to 8pm
April 25 - 12pm to 8pm
April 26 - 10am to 7pm
April 27 - 10am to 5pm