New to Comic Rocket?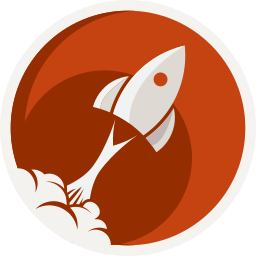 Comic Rocket is a growing index of 40,753 online comics. We link to creators' sites exactly as they're meant to be shown. Dive through the archives or read the latest page, and Comic Rocket will keep track of where you left off.
More events

Sept. 5, 2014 - Sept. 7, 2014
The Baltimore Comic-Con is celebrating its 14th year.
September 5, 6 & 7, 2014
SHOW HOURS:
Friday 1-7
Saturday 10-7
Sunday 10-5
LOCATION:
The Baltimore Convention Center
One West Pratt Street
Baltimore, Maryland 21201
(SHARP STREET ENTRANCE)