New to Comic Rocket?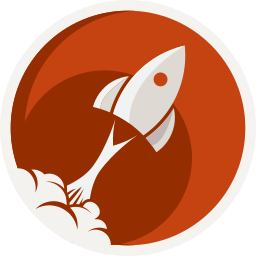 Comic Rocket is a growing index of 40,934 online comics. We link to creators' sites exactly as they're meant to be shown. Dive through the archives or read the latest page, and Comic Rocket will keep track of where you left off.
More events
April 19, 2014 - April 20, 2014
Awesome Con DC is a celebration of popular culture. At its heart, Awesome Con is a comic-con that embraces all aspects of geekdom and pop culture. Expect a wide assortment of comic books, collectibles, toys, games, original art, cosplay, and more. Special events will include discussion panels, costume contests, trivia contests, gaming tournaments, and a whole lot of activities for kids.