New to Comic Rocket?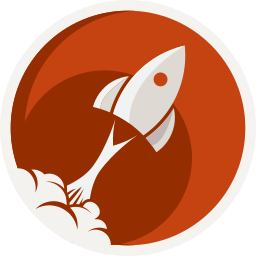 Comic Rocket is a growing index of 40,753 online comics. We link to creators' sites exactly as they're meant to be shown. Dive through the archives or read the latest page, and Comic Rocket will keep track of where you left off.
More events
May 11, 2013
Appleseed Comic Con is proudly held at the Grand Wayne Center, in downtown Fort Wayne.
Appleseed Comic Con was founded with a singular purpose in mind: celebrate comics and the comics community. Comics is an art form, and it is an art form that is supported by an incredible community. To that end, we have made the art of comics, and the creators responsible, the focus of the show. Another big part of comics is the shopping experience—the thrill of the hunt. In order to serve those fans who are on the hunt for that one back issue, that Gen-1 Starscream figure that has been haunting them since childhood, or that new game they've been itching to try, Appleseed also involves as many local retailers as can participate and a number regional retailers as well. The comics community is an amazing and wonderful thing, and it is Appleseed's primary goal to get fans new and old to come out to experience that community and build lasting bonds with creators, great retailers, and most importantly, their fellow fan.