New to Comic Rocket?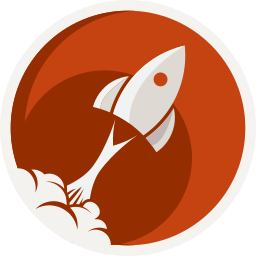 Comic Rocket is a growing index of 40,934 online comics. We link to creators' sites exactly as they're meant to be shown. Dive through the archives or read the latest page, and Comic Rocket will keep track of where you left off.
More events
APE
Oct. 13, 2012 - Oct. 14, 2012
APE, the Alternative Press Expo, returns to San Francisco on October 13 and 14 at the Concourse Exhibition Center, 635 8th Street.