New to Comic Rocket?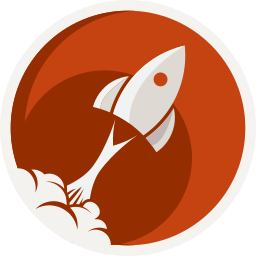 Comic Rocket is a growing index of 40,779 online comics. We link to creators' sites exactly as they're meant to be shown. Dive through the archives or read the latest page, and Comic Rocket will keep track of where you left off.
More events
Oct. 12, 2013 - Oct. 13, 2013
The Alternative Press Expo (APE) returns to the Concourse Exhibition Center in San Francisco on October 12 and 13 to celebrate its 20th annual event. One of the leading alternative and self-published comics events in the country, APE was started in 1994 by Dan Vado, the head of SLG Publishing. Comic-Con International took over the show with its second year. From 1994 through 1999, the show was held in San Jose, CA, the home of SLG. In 2000, Comic-Con moved APE into the city of San Francisco, at Fort Mason Center. In 2004, the event moved into the Concourse Exhibition Center at 8th and Brannan, where it has been held ever since. Sadly, we have been notified that this will be the last year for APE at that location. The Concourse is scheduled to be razed at some point in the future to make room for new condominiums.