New to Comic Rocket?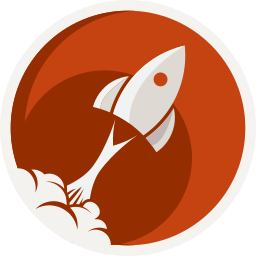 Comic Rocket is a growing index of 40,943 online comics. We link to creators' sites exactly as they're meant to be shown. Dive through the archives or read the latest page, and Comic Rocket will keep track of where you left off.
More events
Sept. 28, 2012 - Sept. 30, 2012
Anime Weekend Atlanta (AWA) is a Japanese Animation (Anime) & Comics (Manga) convention held in the Atlanta, Georgia area.
AWA was first organized in 1994, with the first convention held in 1995. Since then, AWA has been recongized as one of the most popular Japanese Animation conventions in the United States, and one of the top ten attended anime conventions in North America*.
AWA has a variety of events, including video rooms, dealers room, costume contest, panels, workshops, artist alley, and a formal ball.
AWA is operated by Anime Weekend Atlanta, Inc.
AWA's Mission
Our mission at AWA is to:
1) provide a venue for fans of Japanese Animation and Manga to come together in a festive environment.
2) educate in the history of the medium by having guests who have worked in the industry.
3) learn about the aspects of Japanese culture through animation and comics.
* Source: Animecons.com