New to Comic Rocket?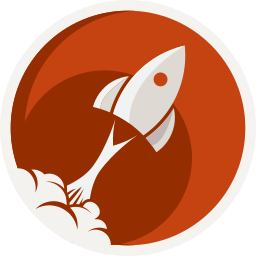 Comic Rocket is a growing index of 40,966 online comics. We link to creators' sites exactly as they're meant to be shown. Dive through the archives or read the latest page, and Comic Rocket will keep track of where you left off.
More events
Jan. 10, 2014 - Jan. 12, 2014
Ahn!Con is a Yaoi-centered convention in the Kansas City Metro Area. Since much of the subject matter of yaoi and related subjects is somewhat R-rated, you must be at least 17 years old to attend. We aim to bring not only the best yaoi related programming, but also programming that is related to the fandom and gay culture in America, as well as Japan. Since we are run by the same crew that brings you Motaku, the same general mission statement applies.