New to Comic Rocket?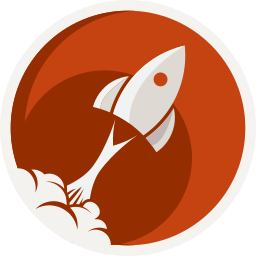 Comic Rocket is a growing index of 40,753 online comics. We link to creators' sites exactly as they're meant to be shown. Dive through the archives or read the latest page, and Comic Rocket will keep track of where you left off.
More events
May 31, 2013 - June 2, 2013
Located at The Hilton Anatole Dallas, A-Kon® is the oldest continually running, anime-based convention in North America.
Celebrating its 24th year in 2013, A-Kon® hosts anime fans and guests, and offers other items of interest ranging from gaming, to independent film, all in the quest to provide the best experience for the fans and bring the most engaging, and educational, entertainment to the anime community.